You may remember reading about Al Blackman, the 86 year old American Airlines employee that recently celebrated his 70th anniversary with the company. To mark the big occasion, American took Mr. Blackman on a flight around New York City in the Flagship Detroit, a restored vintage DC-3 owned by the Flagship Detroit Foundation, a nonprofit organization "dedicated to preserving the legacy in one of the most popular aircraft in American Airlines history".
Airlines and Destinations uploaded a couple of videos from the flight.
Here's a look at the Flagship Detroit taking off from JFK: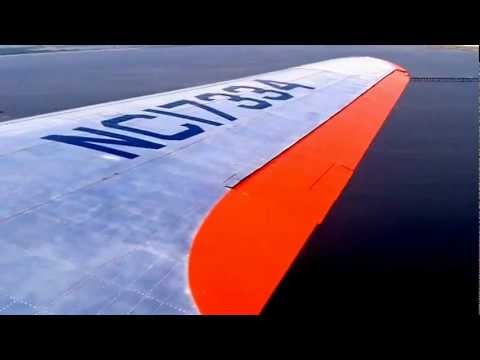 And here's the flyover of Manhattan.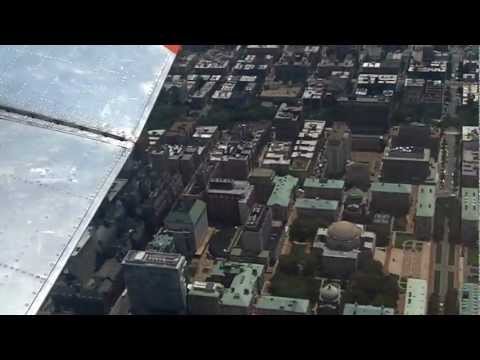 I thought it was a great way to pay tribute to a man that certainly deserves it!