I spent part of this morning online searching for additional Vintage Airline Seat Maps to add to my collection, and I came across this video montage of Continental Airlines TV commercials from the 1970s and 1980s.
It's a pretty amusing look back, and a couple of them highlight Continental's DC-10s with both a first class lounge and pub in coach, the latter of which included a video pong console. Yes… this pong:
(Here's a link to the DC-10 seat map for one of Continental's pub configurations from the 1980s.)
I love the theatrics of some of the commercials, too… enjoy!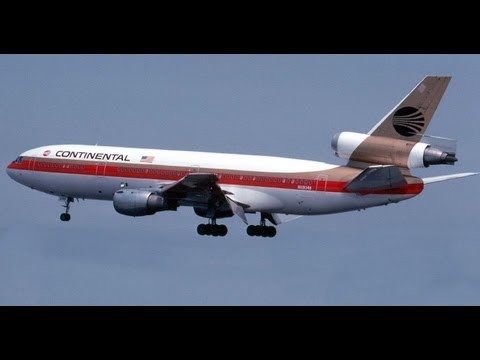 – Follow Darren Booth on Twitter, @FrequentlyFlyin, for more airline, hotel and travel industry news, reviews and opinions.
Related:
Continental Airlines DC-10-10 Pub Configuration Seat Map
Continental Airlines BusinessFirst Amenity Kit Review
TV Commercial from 1972 Showcasing American's Luxury Fleet