Who Made That Built-In Eraser? (NYT) on the uniquely American pencil with eraser on top. I'll never forget as an international student in Shanghai when a local female classmate earnestly offered to show me her collection of cartoon character-themed 'rubbers.' My introduction to British English.
The Middle East explained, in chart form (FT) based on the letter to the FT by KN Al-Sabah that went viral.
The Dead Sea Is Dying (Slate).
Satire on pretentiousness: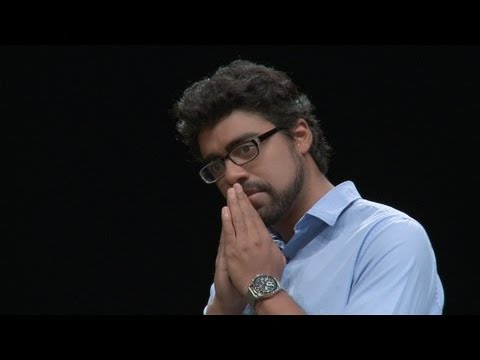 Why do US airlines so seldom use airplane rear doors in boarding in Alaska's secret weapon (The Economist).
Keep An Eye Out For Airline Website Glitches. Some Hurt, Some Help (PizzaInMotion).
Before the Taj Mahal, There Was This (WSJ India Real Time).
No More Business Class for Indian Bureaucrats (WSJ India Real Time). Somehow I think they'll find a way.
6 Ways to Avoid Staying in a Bad Hostel (Nomadic Matt).
United Airlines Apologizes For Poor Service In Colorado (Skift). Begs the questions, what about everywhere else?
Two pieces on Chinese tourists, how to attract their wallets and the resentments they cause as the world's latest crop of pushy nouveau riche, How Boston is wooing Chinese tourists (Boston Globe) and Wooing, and Also Resenting, Chinese Tourists (NYT).
Stop Eating Alone When Traveling (The Girl and Globe).
High value of Choice Privileges points in Paris and Venice (Loyalty Traveler) calls attention to value of Choice Privileges in high hotel cost markets in Europe (and Australasia).
So booking awards with Korea Air is not so bad after all, Understanding Korean Air First Class Awards Using Chase Points (View from the Wing). I have previously flown Korean in business, the service is competent though not ego-stoking . Maybe just my bad luck but their trans-Pacific premium cabins always seem to be filled with screaming babies.
Rapid Travel Chai email updates ¦ twitter ¦ facebook
2 Responses to "Chai Digest: Dying Dead Sea and more"