The contest is to nominate a national hero to be painted on the airplanes' tail fins and it is currently being led Euronymous a.k.a. Øystein Aarseth, a murdered musician of the black metal band Mayhem (I knew about 'heavy metal' but I didn't know there was such a thing as 'black metal').
Some of Mayhem's songs: 'Voice Of A Tortured Skull', 'Necrolust', 'Pure F… Armageddon', 'Impious Devious Leper Lord', etc.
You can see the current heroes here and there are a few names I heard of: Henrik Ibsen (writer), Roald Amundson (polar explorer), Sonja Henie (figure skater and movie star) and Thor Heyerdahl (explorer).
I wonder whether Aarseth will be nominated and also whether the company will agree to consider him a hero and put him in the prestigious company of the real heroes.
It is amazing but in this Google dominated era I could not find a link to the contest. I wanted to see myself the number of votes for each nomination.
UPDATE: The site is http://www.halehelter.no/, no wonder I could not find it, it is in Norwegian.
Thank you commenter Burzum!
And some very good music from Norway:
Edvard Grieg, In the Hall of the Mountain King from "Peer Gynt"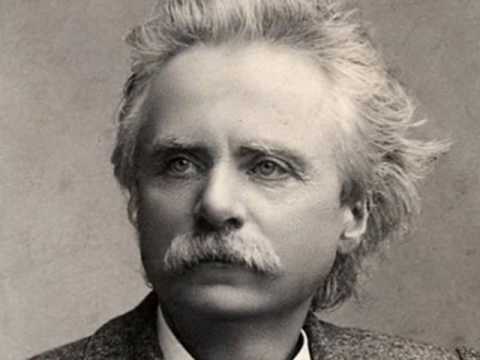 A-ha – Hunting High And Low