They stop selling tickets at 4 pm and subsequently no-one is asking for them. Hence, the entry is de facto free for the last hour. I don't know whether it happens every day but this is what I noticed when I left the museum.
In the museum there is a replica of Fokker Dr. I. that was flown by the famous Red Baron.
Royal Guardsmen – Snoopy Vs. The Red Baron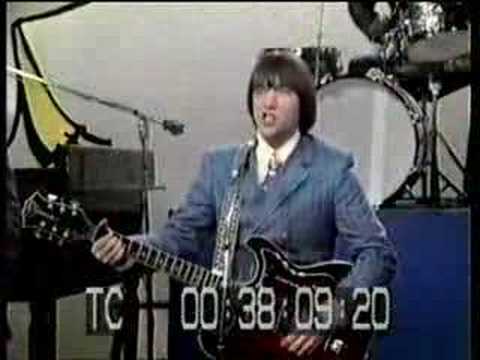 This is an invention difficult to understand, firing through the blades of a propeller.
Led Zeppelin – Stairway to Heaven (more than 61,000,000 views)